Inside Partner Manager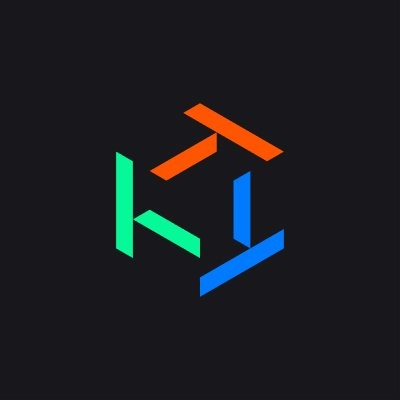 Tessian
London, UK
Posted on Wednesday, August 30, 2023
The Tessian Cloud Email Security platform helps enterprises defend against email attacks, protect against data loss and respond to security incidents more efficiently. By combining artificial intelligence with an understanding of employee email behavior, Tessian is able to prevent complex email attacks and data loss incidents that evade Secure Email Gateways and the built in security controls of M365 and Google Workspace.
The world's largest banks, healthcare organizations, hedge funds and law firms all use Tessian to secure their email environments, data and people whilst saving their security team time. In 2022 alone, Tessian prevented hundreds of thousands of business email compromise attacks, data loss incidents and saved hundreds of hours of work for security teams.
Tessian is headquartered in London and Boston with 200+ employees globally and has raised over $120m in venture capital funding from world leading investors like Sequoia, Accel, Balderton, March, Citi and Okta. Tessian was recognized as one of Fast Company's Most Innovative Companies for 2022. More information can be found at
www.tessian.com
.
Partner Account Management at Tessian
We're looking for a Partner Account Manager to join our Business Development GTM team. In this role, the Partner Account Manager will be responsible for driving new business (pipeline) via engagement with regional / large resale partners, attending partner office floor days, attending regional field marketing events, and liaising with the internal Account Executives at Tessian. A successful candidate should have the ability to adapt to change, feel a sense of urgency and ownership to the business they are responsible for, and have the communication skills to work cross functionally on projects/initiatives.
Responsibilities:
Take ownership of pipeline/meeting goals
Build partnerships with Tessian partner organisations
Build proactive communications to Tessian partners and potential partners
Travel (up to 50%)
Build relationships with Tessian customers within a given territory
Attend field GTM events within the infosec community
Qualifications:
Someone that is disciplined, self motivated, and well organised
2+ years of B2B SaaS experience as an Inside Partner Manager, Partner Manager, or Inside Account Executive at a resale partner organisation.
Knowledge of productivity tools such as: Salesforce, Salesloft, LI Navigator, Google Workspace, etc.
Strong written and verbal communication skills
Team oriented
Flexible travel schedule
If you're not sure that you exactly fit all of the above criteria, please do get in touch anyway. We're always willing to speak to great candidates even if you don't feel you meet every criteria listed!
Tessian is an equal opportunity employer, committed to equality and diversity amongst both our employees and prospective applicants. The Human Layer we're securing is diverse, and we know we need to be diverse and inclusive to successfully create HLS that reflects this. You can read our equality and diversity statement
here
.
As part of our commitment to equality and diversity, we're also a corporate member of
the WISE Campaign
for gender equality in STEM & we're a founding member of the
WEDS network
driving diversity & inclusion in startups.
By submitting your application to Tessian, you consent to Tessian retaining your information and contacting you about future job opportunities, that may be of interest, for up to 2 years in accordance with our
Privacy Policy